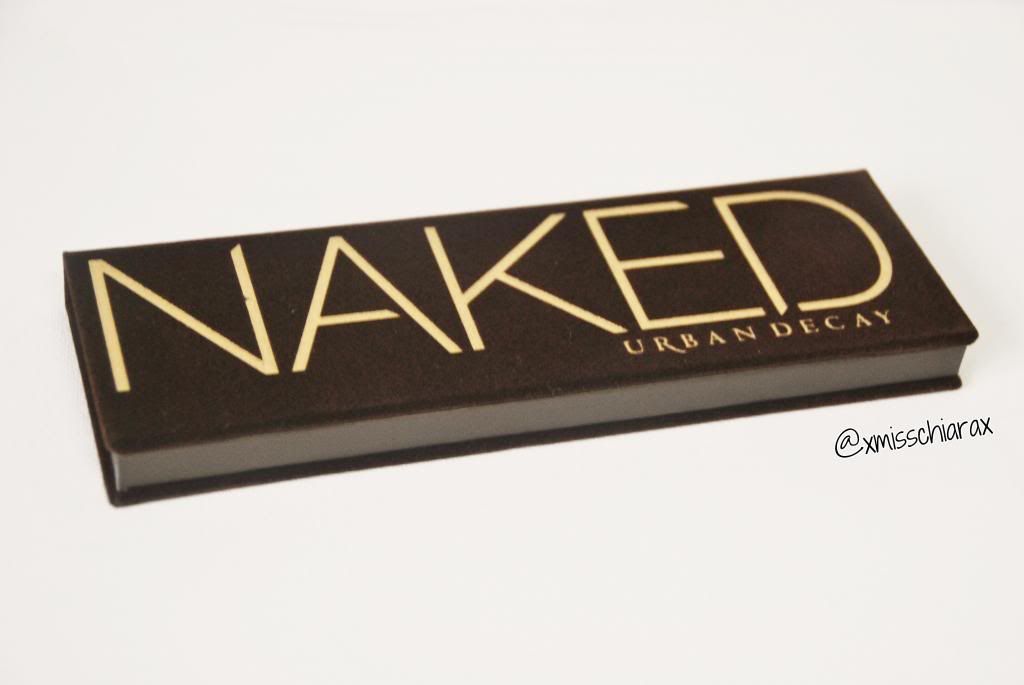 Hello everyone ! First of all ... what a lovely week ! i can feel summer already ! i hope that this will just continue . these past few weeks aren't that great actually . Getting back to the blog post, as you can see this will be about the NAKED palette. the first one, this post might be late for those "beautyholics" but like we all say , better late than never. i am sure that you (or most of you ) have already seen hundreds of reviews of people who rave about this product. for the past year ( 2012) , this is one of the most rave product along side with Maybelline Mascaras and Nars blushes . I am not the kind of girl who buys hyped products because they are "in" or hit at the moment, i only buy HYPED products that are worth the hype.
but i didn't bought this palette . this was a gift from a friend for Christmas. ( yes really late review but i also received it late :p ) i didn't want to buy it because i couldn't test it. there are no URBAN DECAY stall here in my country nor SEPHORA ( SEPHORA PEOPLE PLEASE BRING SEPHORA TO BELGIUM !!! ) . i heard a lot about it and read tons of reviews but i really want to test the product "personally". so i am really glad that my friend bought one for me in Paris.
i want to keep this "review" or i must say just my thought about it short because i will just go back and say : THIS PRODUCT IS AMAZING !
it came with a plastic box, a nice hard one, not like those cheap plastic boxes. and aside from the actual palette, one thing that captured my eye is the cute primer potion with it. this one is a real bonus because at the time that i have received the palette, i still don't have any eye primer ( i will do a review about it soon). the palette itself has a nice packaging, it is made of velvet with a golden "NAKED Urban Decay" on the top. it also comes with a mirror which is always handy and another plus is an eyeshadow brush ! ( which is amazing too ) .
as for the colors, they where magnificent, they are just the colors that i tend to use as i am more of a neutral makeup girl.
what i really think :
it really is a product worth the hype !
- the 12 eyeshadows are super pigmented . you only need little amount.
- perfect for an everyday makeup with its lovely neutral shades. i love them all but my most used shades are buck and creep ( i use it as an eyeliner :) )
- you can create a lot or i must say infinite eye makeup combinations.
- virgin and sin are perfect highlight colors. perfect for the inner corners!
- buck is AN AMAZING NATURAL CREASE COLOR ( capslock because it really is! )
- perfect for travelling because of the packaging, shades, mirror and brush
- you can create daytime eye makeup looks and smokey night time looks because of the variety of shades
- THIS PRODUCT IS REALLY AMAZING and it's my most used palette at the moment .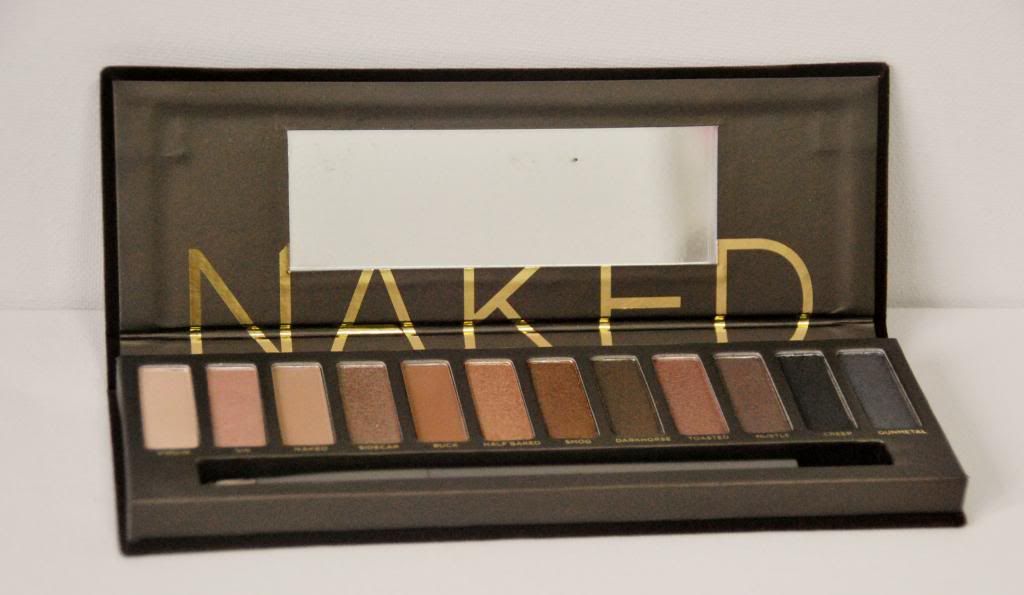 bottom line :
i really do recommend this product, perfect for beginners especially to those who love neutral colors .
and for the price, it is worth it! a MUST BUY for those makeup lovers out there !



so that's it! i hope you liked this review and thank you again for those
who participated in my Firmoo giveaway!
don't forget to follow me on
bloglovin'
! because GFC will be gone soon !
and on my other sites too !
Instagram
|
Twitter
|
bloglovin'
|
Pinterest
|
WeHeartIt
|
polyvore
|
my shop
xoxo,
note:
before i used the palette,