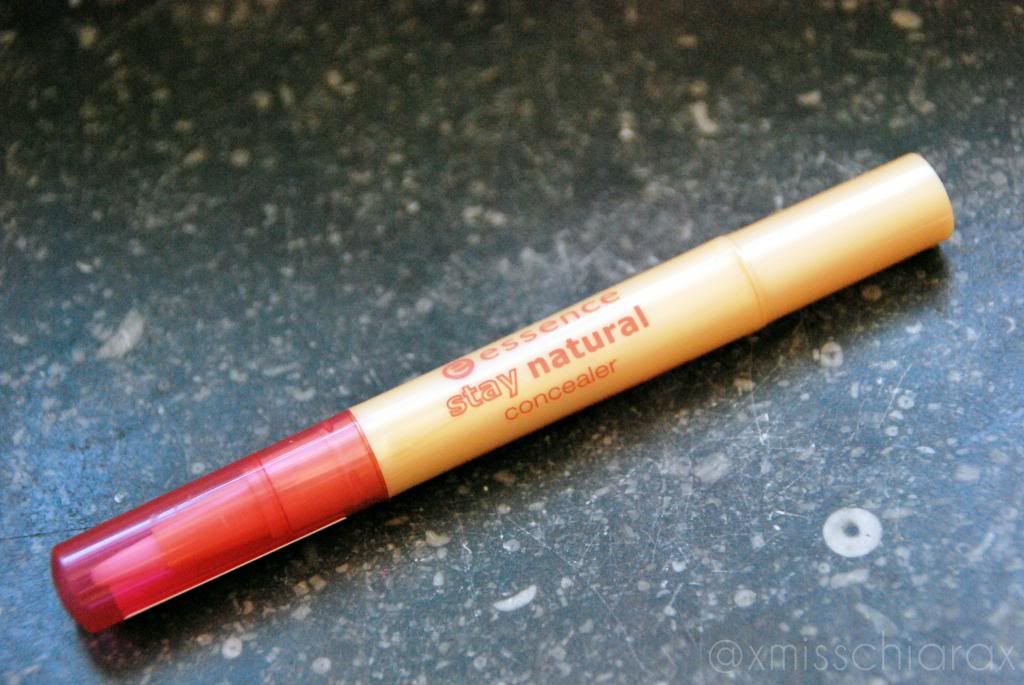 Hello everyone!
so today i am reviewing another Essence product Essence Stay Natural Concealer.. oh how i love that brand, so cheap and affordable. this would be just a quick review unlike my
Bourjois Healthy Mix Foundation review
. i think it would be a great time to review this product now because i just finished it.
first of all, this is not really a concealer for me but more of an under-eye brightener/ highlighter. i got mine in 03 soft nude and i must say it is the perfect shade for me. usually i go for the lightest shade for an under eye concealer but since i thought i would use it as an imperfection concealer i chose this shade. even though this shade isn't the lightest shade, it's light enough to be used as a highlighter.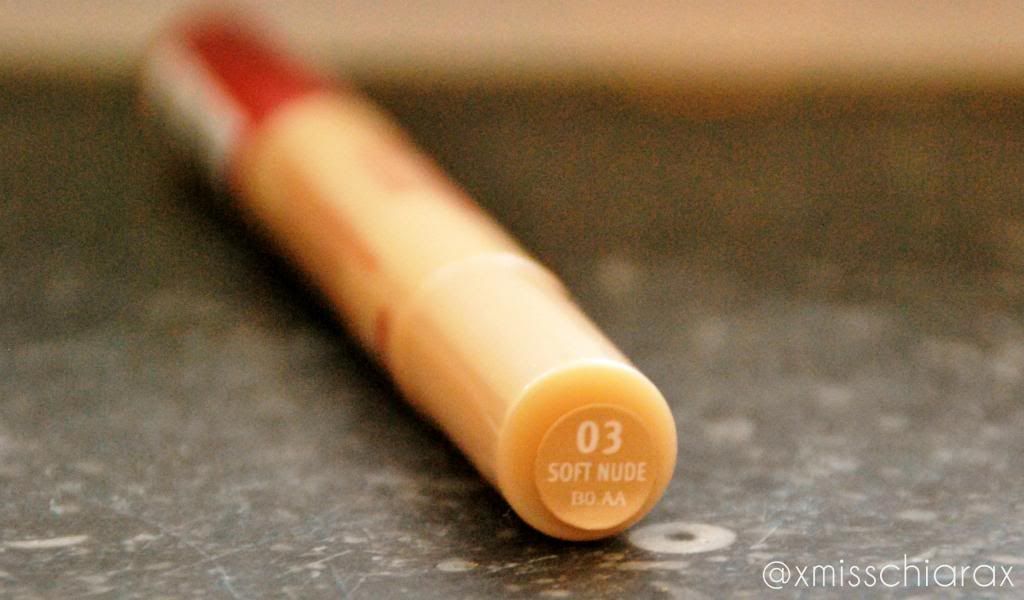 it's more of an under-eye brightener because the pigmentation is really not that much. it is really sheer so if you have almost perfect skin, this is good for you but if you have prominent dark circles, i wouldn't really suggest this one for you . because of its pigmentation, it has a nice natural finish to it.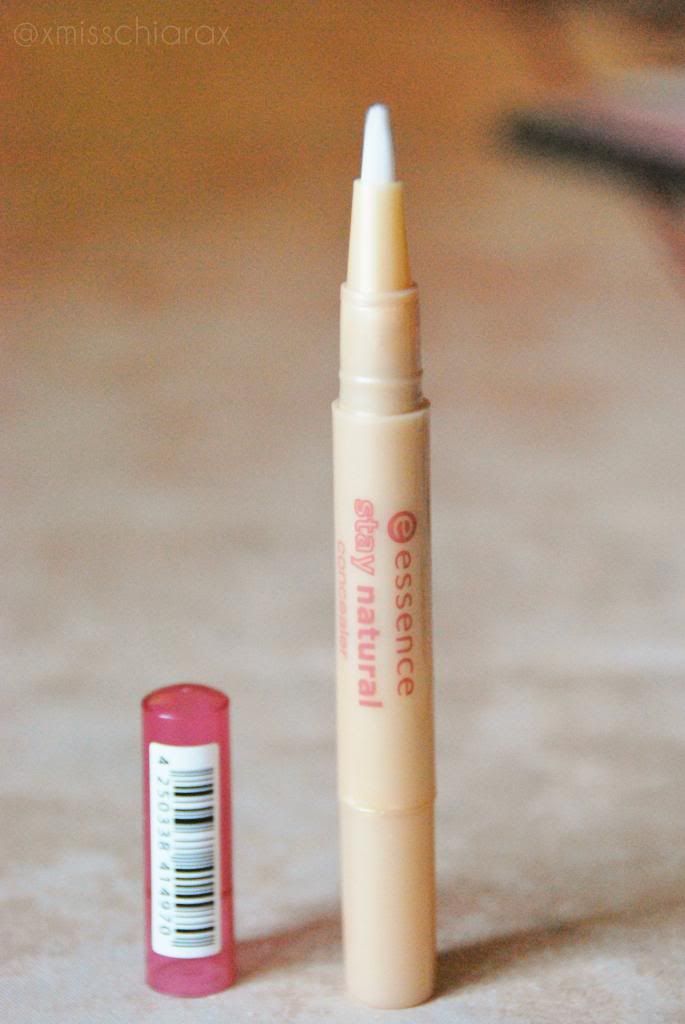 about the packaging, it did caught my eye because it's like the Maybelline Dream LumiTouch concealer. but like those packaging this one also waste some product. it contains ( i believe) 1.5 ml. it lasted me for about 2 months of using it everyday as a highlighter.
for the
lasting power
, it last for more or less 5 hours which is fairly good for a drugstore concealer. during the first month that i was using it, it didn't really crease on me but after a month it did, it got quite dry. but all throughout, it does
blend quite well.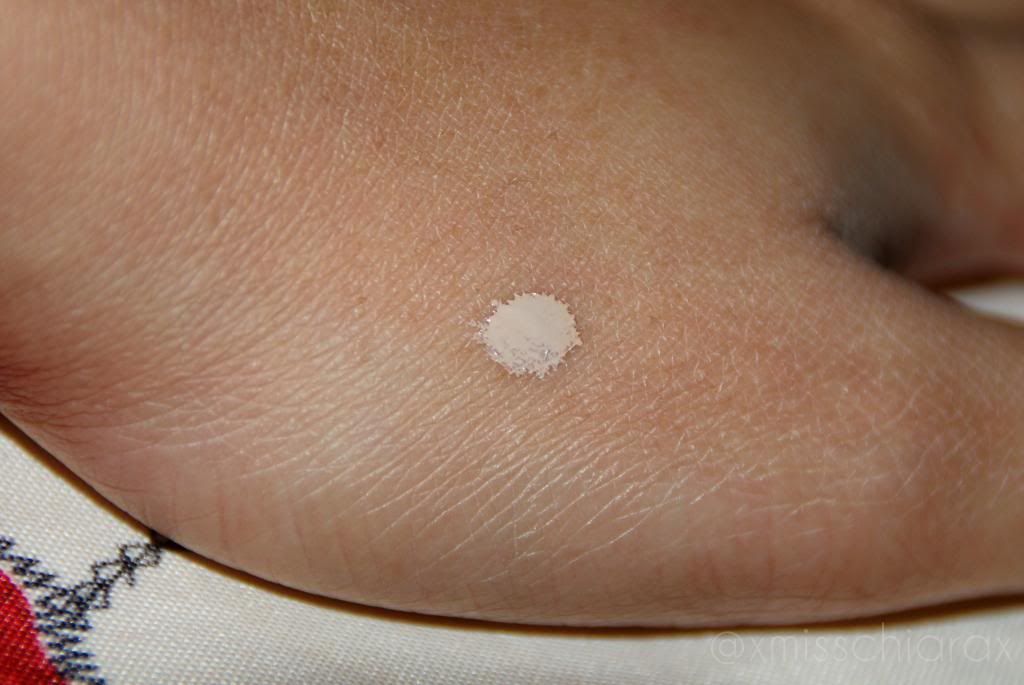 i didn't have any irritation or bad reaction to this product. but like i always say, products that might irritate me won't irritate you or vice-versa.
lastly, i think for more or less 2 euros this was a product to try especially for those of you who just started doing makeup. also good for those of you who don't have that much face imperfections.


but i must say that for the moment, i think that i won't repurchase this and i will try to find better drugstore concealers.
what do you think ? do you have this one too ? or if not, would you give it a try ?