BELTS
i just love to wear them. from skinny to wide belts. whenever i feel like i'm going so casual, i just put a belt and the look become sophisticated.
some people say : she's wearing the belt the wrong way! but no, for me, there is no wrong way to wear a belt.
each one of us has different styles.
but if you still don't know which belt to use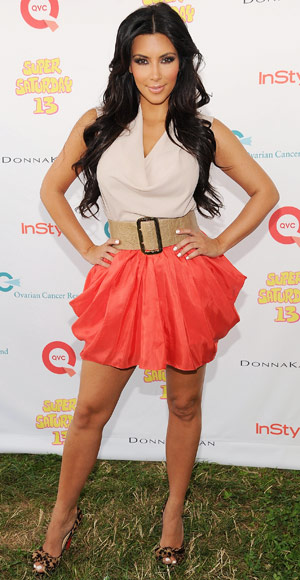 - good for highlighting an hourglass figure.
- great way to break up a long torso
- great for "no waist " girls, this is good to create an illusion of a more defined waist.
- good for hiding your tummy too :)
- good for petite figures (like me)
- makes a cardigan look sleeker, even those awkward looking cardigans
- won't overwhelm short torso
- adds a nice feminine touch
- flatter all figures!!
- creates a nice figure
in short, i think belts can also be girls best friend . they can jazz up any look :)
aside from being an utility. it is also an accessory
voilà.
i hope this helps you.

do you like belts?
what kind of belt do you use?
xoxo,
these images are not mine.