hello everyone! i hope you all passed some great holidays! because i did ! and i loved it! i gained some weight though :(
anyways here is my first OOTD of the year ! we went to a EAT-ALL-YOU-CAN Chinese Restaurant and here is the outfit that i wore. i just kept it casual ...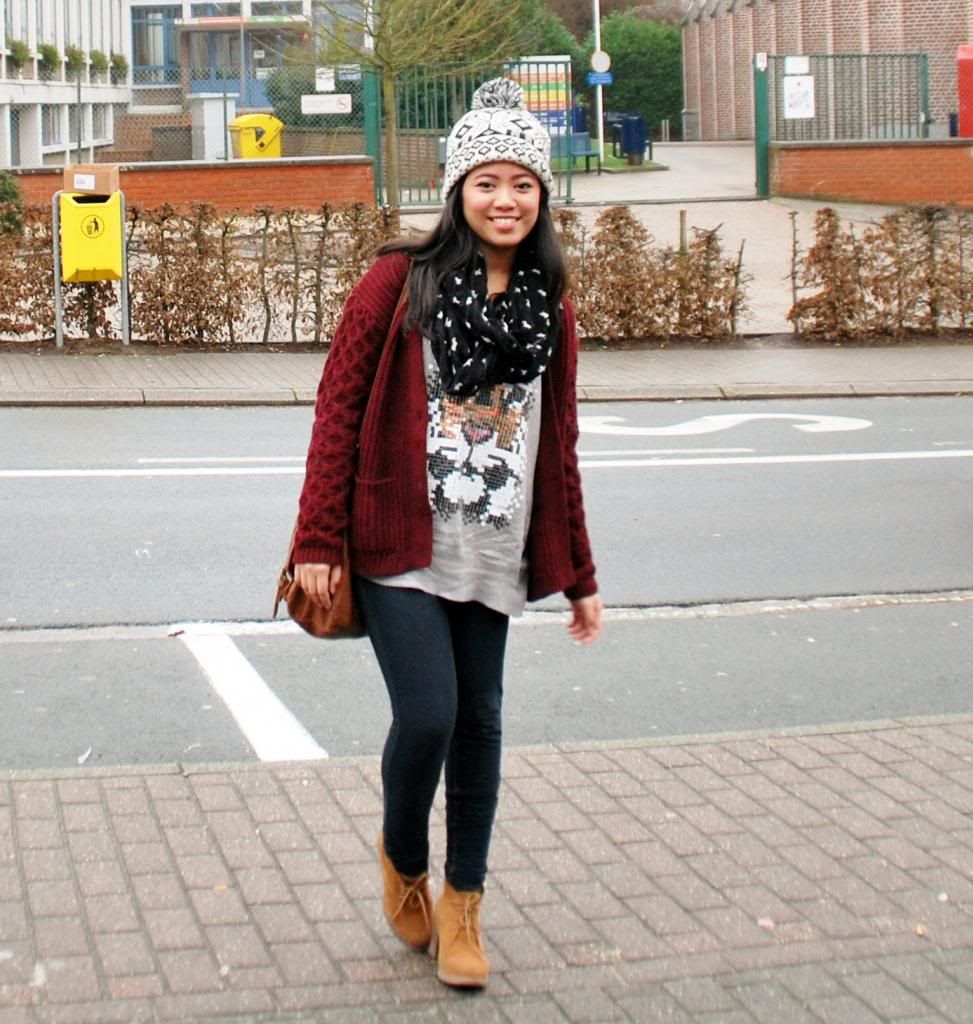 i keep on doing weird actions when somebody is taking an OOTD
picture
. i have to be a little more serious now. ahaha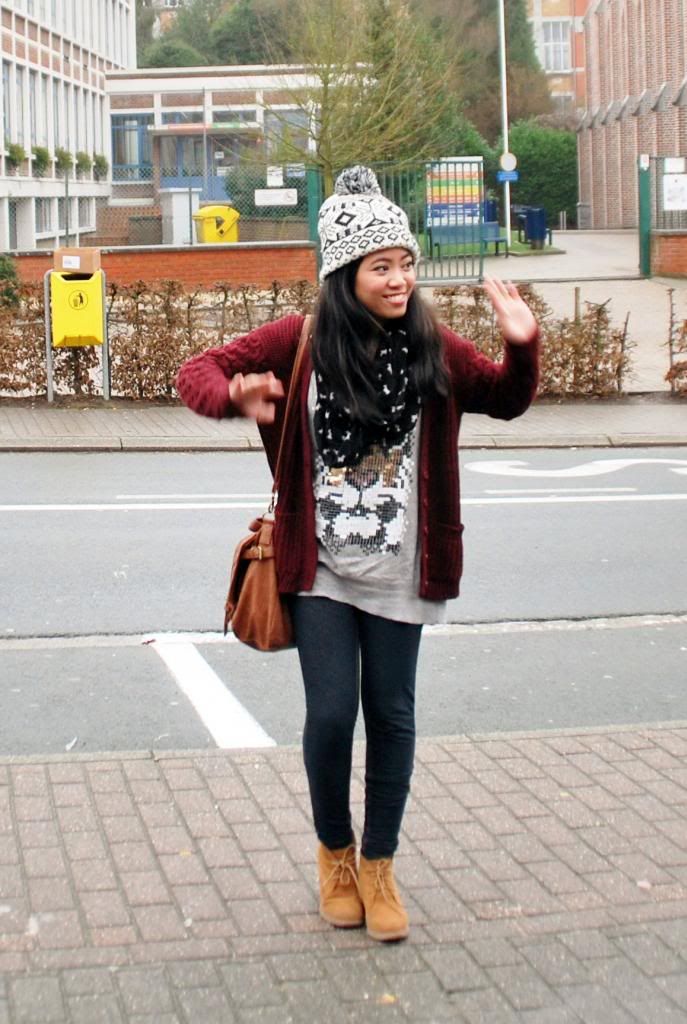 // knitted cardigan - Primark // sequined sweater : O de Mai // jeggings : Lee Cooper // boots - Primark //
//bonnet : We // scarf,bag and boots : Primark //
// necklace : Claire's //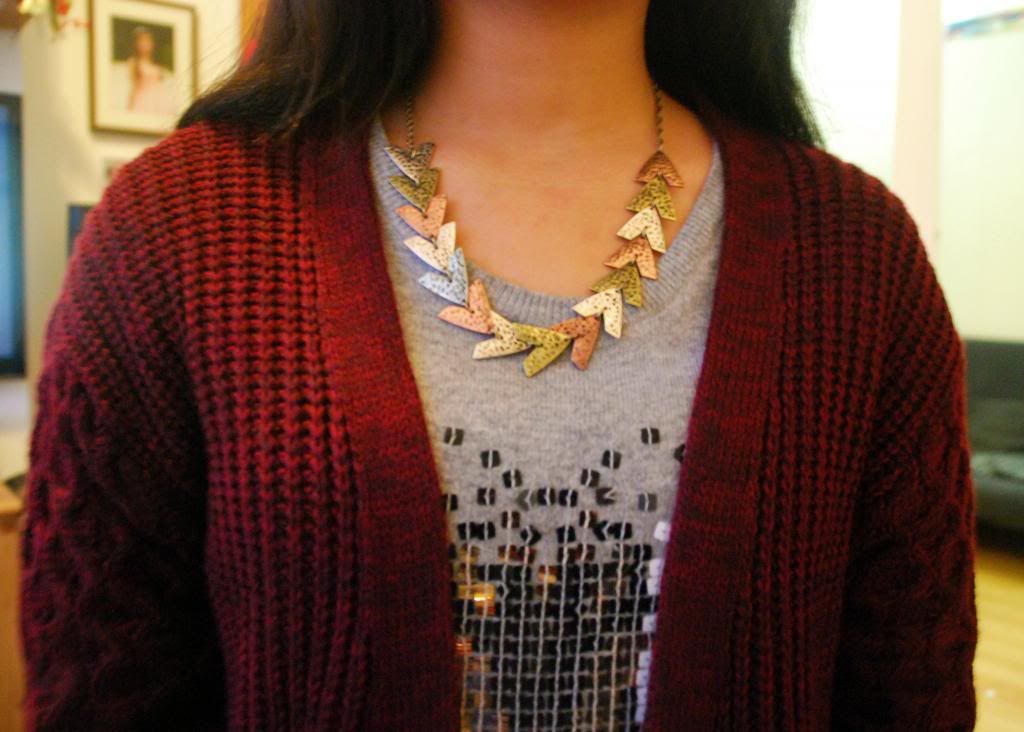 Hope you have a great day and hope you liked this!
xoxo,